Siiiiiim! Eu sou O Autor, e esta é mais uma historinha do The 3 Nerdddddds!
Eu sei que andei sumido… bem que eu avisei que minha vida ia estar corrida, né?
Pois bem… estou muito, muito próximo de me mudar! Questão de umas 2 semanas, mais ou menos! Então sim, este último mês foi extremamente corrido e eu nem consegui parar para pensar em historinha pro blog…
Maaaas, fuçando o Facebook outro dia, me deparei com esta imagem: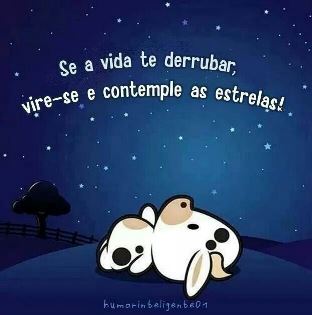 E, quase que instantaneamente, uma historinha se formou em minha mente!! Ih, rimou!
Então, curtam agora esta historinha fresquinha de auto-atrapalha auto-ajuda!

Ah, como eu adoro ajudar as pessoas… hahahah!
Mas é isso! Espero que tenham gostado da historinha e que ainda lembrem do The 3 Nerds, mesmo ficando mais de um mês sem posts novos!
Se gostou da historinha, não esqueça de divulgá-la, hein!?
E, se tudo der certo, semana que vem já teremos mais uma historinha!
Até lá! o/
GD Star Rating
loading...